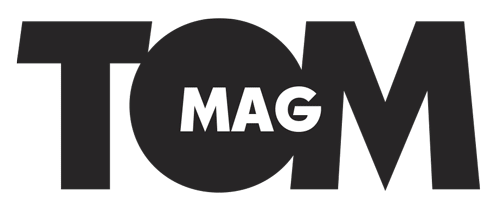 FREQUENTLY ASKED QUESTIONS
Do I need to pay to download TOM Mag App on my device?
No, the App is free and can be downloaded on Tablets and Smartphones.
​
Do I have to buy a subscription to download digital magazine issues?
No, all issues are free.
​
How many issues am I allowed to download?
There is no limit to the amount of issues downloaded. You can keep them downloaded and available on your device for fast browsing.
​
How do I free up space?
To free up space within the TOM Mag app, you will need to archive your issues. On the Library page, scroll down and tap on 'Downloaded'. All the issues that are showing in the screen are downloaded on your device. In the top right hand corner of the page, select 'Archive'. Select the issues you'd like to remove and tap the Archive button on the issues you want to delete. Note: They can still be download it again at any time.
​
Why won't my issue download?
We recommend using a stable Wi-Fi connection whenever you download an issue. Timing out for any reason might require you to start the download over again. For best results, we recommend that you disable your device Auto Lock function while downloading an issue to avoid your device going into 'sleep' mode. If you started a download and it fails for some reason or you cancel it, you can restart the download by tapping the 'Library' icon on the navigation bar and then tapping the download button on the issue you want.
​
Still having trouble?
We suggest that you delete the app and re-download it from the stores. Then go into the newly downloaded app and download the issues again.
​
If I delete an issue, can I download it again later?
Yes, you can archive an issue and re-download it at any time.
​
Do I need internet to browse the issues?
Once the issue is downloaded on your device, you will only need internet to access advertiser websites and some of the videos.
​
Why is the layout not fully fitting my screen device?
Kindly note that at the moment, the proportion of the iPad/Android tablet is 4:3, while for the iPhone/Android Smartphone is 16:9.
​